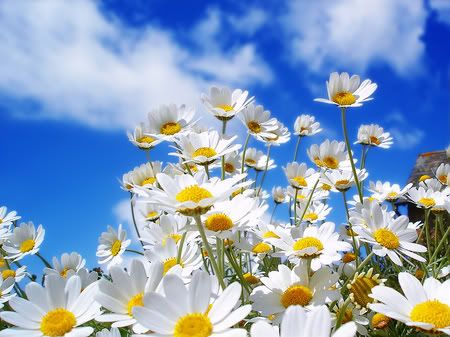 Hello, I've decided to post about th fam gathering since Justin seems interested O_O. Take note, this is not an outing, it's a gathering, it's not a must to go, but I would prefer more people going(:
GIRLZGIRLZ, this saturday go okay! If not wait flooded by guys agn -_-. I'll update on the meeting place, time & whatsoever. 
Date: 3rd April 2010 .

Place : Tampines
Meeting time : 12pm 
What we intend to do : Catch a movie. ( Go thre and see which one )
Going, sms me 9860 3083.